Birch Hill Community Centre
, Bracknell RG12 7WW
Come along and join with us!
Friendly, bible-based, evangelical.
A warm welcome awaits you!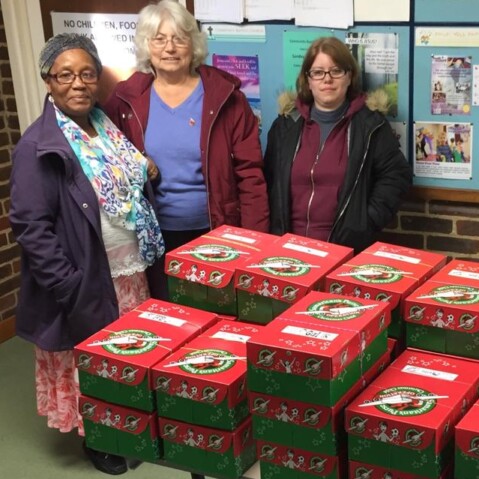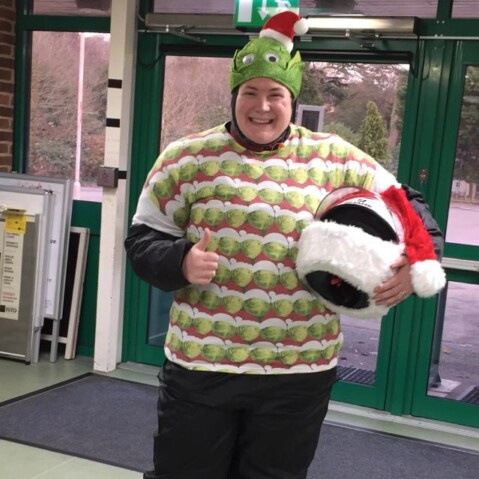 Searching for meaning
and direction?
Come worship, study and fellowship with us.
We hope you will find with us the reality of a living God
through our Lord and Saviour Jesus Christ
.
...because I get practical spiritual help and encouragement through the teaching and through the friendships of the people."

"...because of the sound teaching from the Bible."
"...it is a place where we can worship together as good friends."
"...because of the friendliness of the members."
This is the day that the LORD has made
I will rejoice and be glad in it!